As the new kid on the block, you might be wondering about some of Lightspeed's background and approach. Here's a cheat sheet all about Lightspeed that outlines everything you wanted to know.
When was the company established?
Lightspeed Construction Group launched in 2021 as a new voice in the communications infrastructure industry.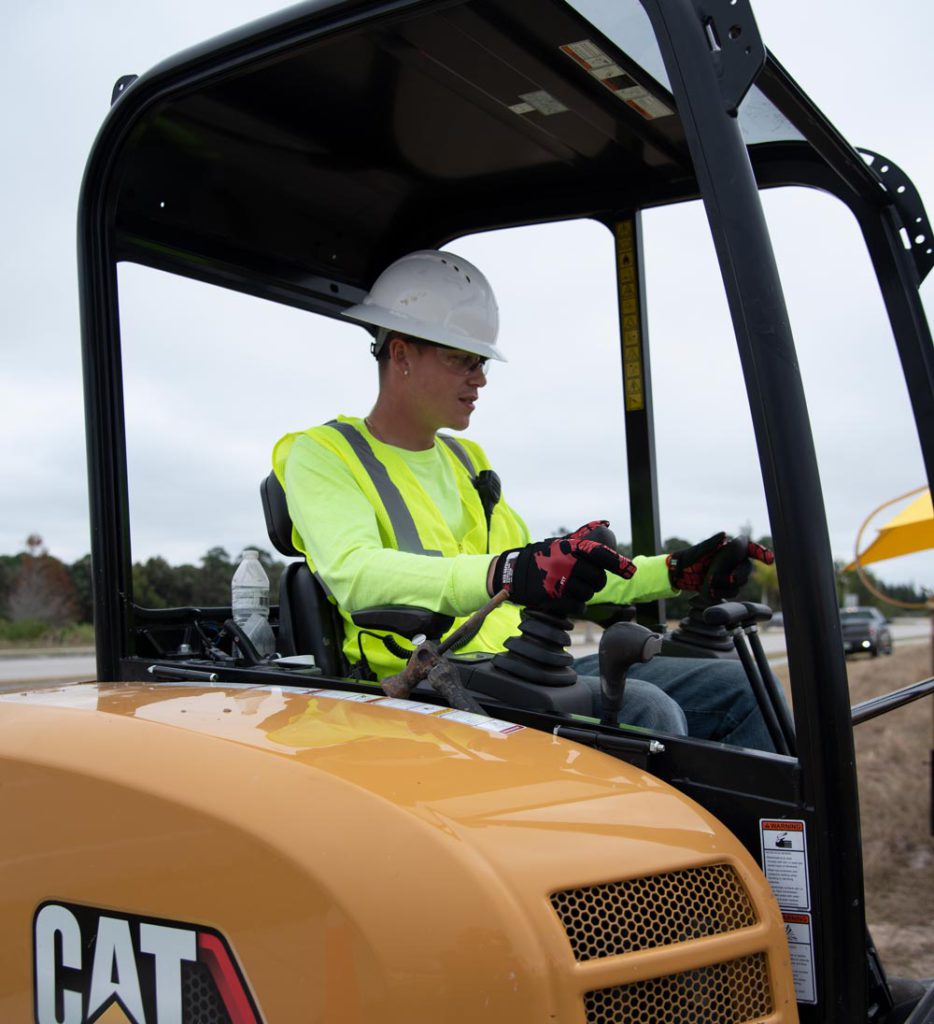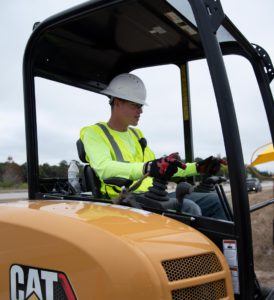 Where did Lightspeed come from?
Lightspeed is owned by Full Circle Fiber Partners, a portfolio company of MillPoint Capital, and is a market-leading company serving the demand for fiber, engineering and OSP technology deployments. Full Circle previously acquired Knight Broadband and Noble Broadband in 2020, and integrated the companies under a new leadership team in 2021 to form Lightspeed Construction Group. Essentially, Lightspeed combines the passion, energy, and innovation of a start-up with the proven experience and decades of relationships that come from its legacy companies.
Where is Lightspeed based?
Lightspeed is headquartered in Clearwater, Florida, with worksites across the United States. Lightspeed offices can be found in Alabama, Florida, Georgia, New Jersey, New York, North Carolina, South Carolina, Texas, Virginia.
What industries does Lightspeed serve?
Lightspeed works across sectors of the communications industry from telecom and cable to utility, government, and wireless.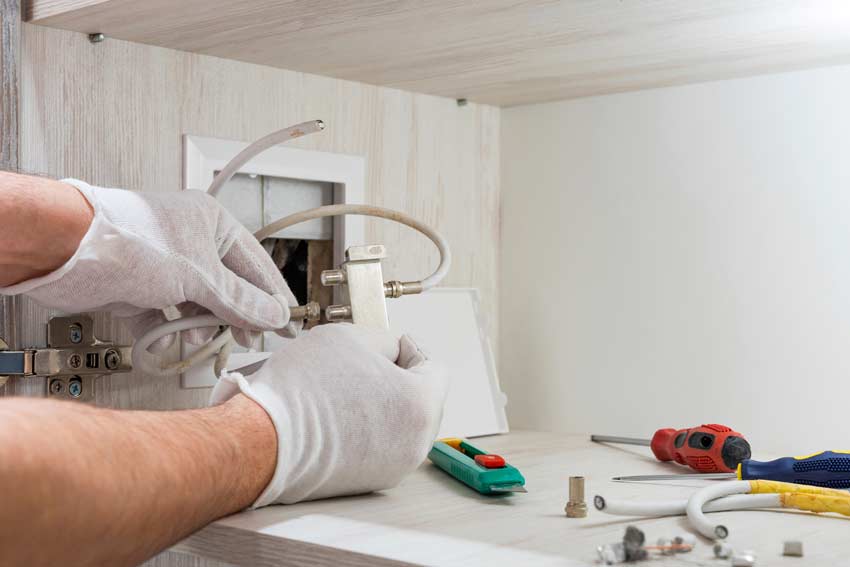 What is Lightspeed's business plan?
Lightspeed has the advantage of inheriting advantageous partnerships and market positions from previous company relationships. Lightspeed aims to occupy that market space and expand outward into new services, geographical areas, and partnerships.
Does Lightspeed use in-house employees or contractors?
Lightspeed teams use a blend of self-performing crews and contractors.
Is Lightspeed fully legal as a contracting partner?
Lightspeed is fully licensed and insured in every county and state we do business in.
What services does Lightspeed provide?
At Lightspeed we pride ourselves on a comprehensive services portfolio uniquely tailored to every client's end-to-end needs and ideally suited for today's turnkey deployments. We provide design, engineering, construction, installation, and maintenance for all critical communications infrastructure. That means everything from aerial work like placing and splicing coax or fiber on utility poles to installing and pulling fiber through conduit underground. From drilling to trenching to installation, it's all about extending networks so businesses can prosper and people can stay connected!

To learn more about joining Lightspeed as an employee click here. To learn more about partnering with Lightspeed as a contractor click here.